Quality products - the choice of professionals - available to you.
Personal care products are available from many sources, but the best quality products are those carried at professional establishments like ours. Don't be fooled by imitations and imposters. To ensure you receive a consistent, exceptional quality product, be sure to purchase your goods from authorized salon professionals. Experience the difference by using the fine products we use everyday and make available for purchase by our clients. we can recommend just the right product to meet your needs.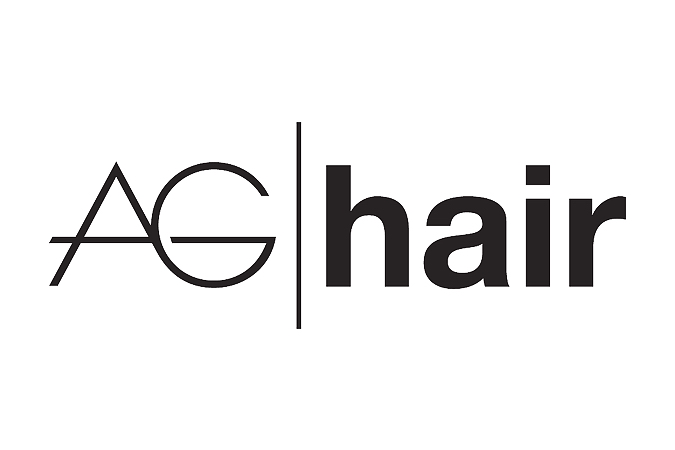 Curls, volume, straight and sleek, moisture and strength, whatever your hair type and whatever look you want to achieve, AG products have been designed to respond to your specific need. With seven, colour-coded categories, you'll be able to mix and match to perfectly suit your style.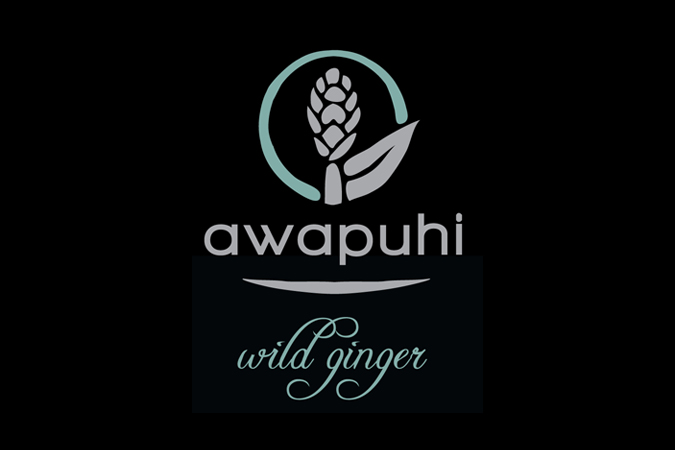 In 1983, Paul Mitchell and John Paul DeJoria purchased land in Hawaii that would become the sustainable, solar-powered Awapuhi Farm. The two friends and business partners wanted to pursue a lifestyle that was connected to nature and in tune with their beliefs. To this day, all of the Awapuhi used in John Paul Mitchell Systems products is harvested here.

It may sound cliché, but no matter how beautiful the packaging, it's what's inside the bottle that really counts. We feel it's our responsibility to create products with unparalleled performance that respect the environment and your health. We strive to create products that not only provide performance, but maintain a high level of integrity with unique ingredients and performance benefits above all. Eufora's advanced technology utilizes important botanical extracts that have been scientifically proven to benefit the hair, scalp and skin. We never use fluff ingredients that sound good on the label, but don't provide any real benefit. You can count on Eufora to deliver substance without hype, because when it comes to quality, we believe there are no compromises.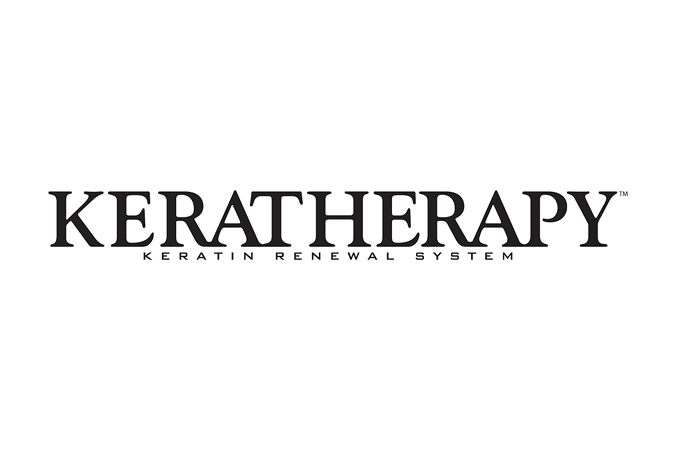 Keratherapy was founded in 2010 by David Mulhollen Jr, to address the worldwide demand for a high performing formaldehyde-free Keratin Smoothing Treatment. Our Natural Renewal Keratin Treatment was an industry first and experienced great success, along with a select group of keratin-infused maintenance products to compliment the professional treatment. We have since become the most innovative, forward thinking company in the keratin smoothing category. We provide stylists worldwide with the tools to maximize their revenue, by utilizing our various smoothing treatments and unique brand positioning. With Keratherapy, the income potential is exponential, regardless of experience or years behind the chair. Our approach to the category enables Stylists to significantly grow their clientele and income, regardless if they are currently offering treatments or not.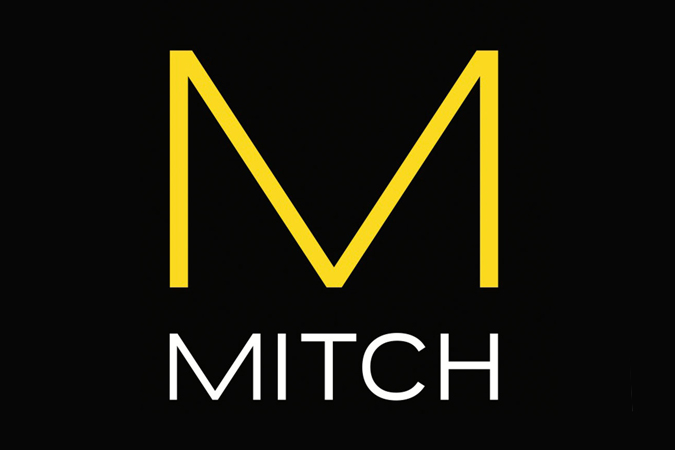 High-performance men's grooming products that can handle any style situation.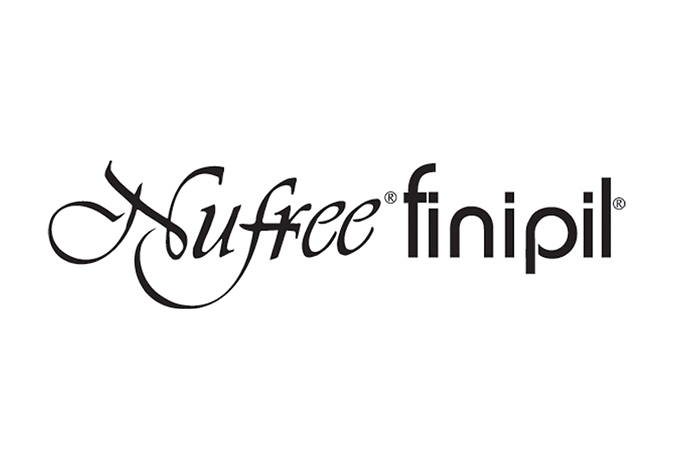 Nufree is the gold standard in hair removal and is carried by thousands of professional salons throughout the world. It was developed over 25 years ago to help plastic surgeons remove hair from a patient before surgery. Here are just a few of the reasons why Nufree is the most effective hair removal treatment in the world.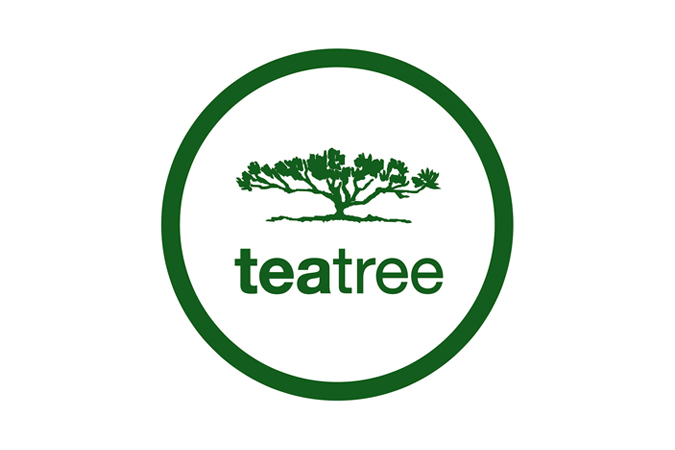 For centuries Australian natives have used the healing powers of tea tree oil for everything from itchy scalp to muscle aches. Now you can bring this natural magic into your own bath with Paul Mitchell's Tea Tree Collection. Made with essential tea tree oil, Tea Tree products refresh and stimulate the skin and scalp. Take advantage of our current promotions and enjoy the tingling refreshment that leaves you feeling clean and rejuvenated from head to toe!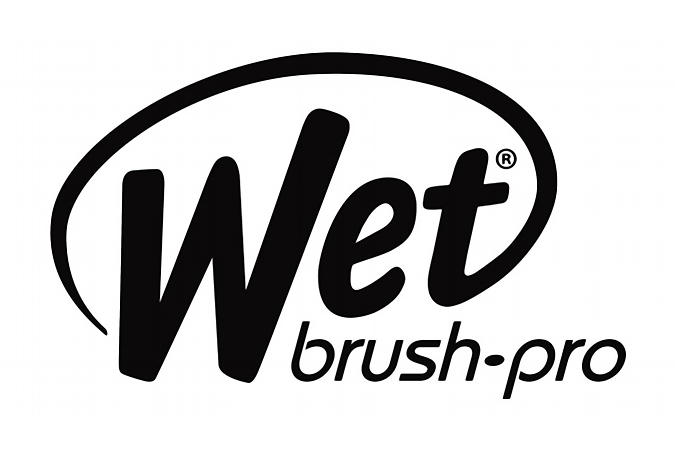 For centuries, people have been tearing their hair out trying to find a better way to untangle it. But whether they brushed, picked, or combed it, they continued to snag and break their hair, making children cry and adults cry and curse. Then we invented the miraculous Wet Brush. With its unique IntelliFlex™ bristles, the Wet Brush runs effortlessly through hair, detangling without pulling or tugging. There's no pain, no tears–whether the hair is wet from the shower or dry; curly or straight; thick or fine. Finally, the tears (and curses) stopped.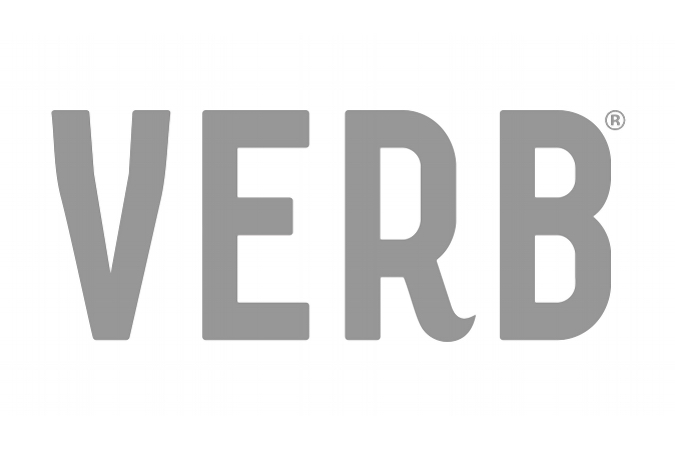 Created by stylists looking for high-quality products their clients could afford...Every verb product is cruelty-free, with no harmful sulfates, parabens or gluten...Verb comes from a place of natural beauty, easy living and no nonsense.
All logos appearing on this page are trademarked (™), restricted (®) and/or copyrighted (©), and are the exclusive property of their respective owners. The inclusion of these logos in no way implies any official endorsement by the companies represented.